Minimizing House design flaws through creative design options
Several design flaws have been attributed to stereotype poor design options, however, it is possible to avoid such flaws by opting for great design options on home entry ways, kitchen, bedrooms, and bathroom and other components of the home.
You need to incorporate ergonomic design options safely, you must also incorporate green designs within your home spaces. It is possible to transform an ordinary design by revising such designs.
Let your home design meet the needs of everyone
Design options such as a gently sloping and no step entry option, will be ideal and suitable for abled and disabled people in your home, likewise , a lever handled front door, and mirrors placed where they can be used while sitting or standing can be ideal for everyone at home. You can increase the safety and accessibility of the floor of your home by eliminating tripping and you can achieve this by avoiding changes in floor levels within the interior of the home.
Make your Home flexible
Experts house design believe that there must be at least one bedroom with at least one bathroom on the main floor and these should be located some significant distance from the living areas. This ground floor room may become necessary if someone is ill and climbing stairs become difficult. Secondly, try to incorporate paddled-handled sink handles , as these are becoming more popular because of their convenience.
You can create additional workspace and save yourself some time from walking around by incorporating a small rolling cart in your kitchen. You also need to add pull-out work boards near your stoves and refrigerators. Try to get pocket doors if you need some privacies and flexibility , and to ensure that no door is blocking anything from you.
Make it simple and Intuitive
Your house design will remain flawed if you don't make it intuitive. There are several ways to do this;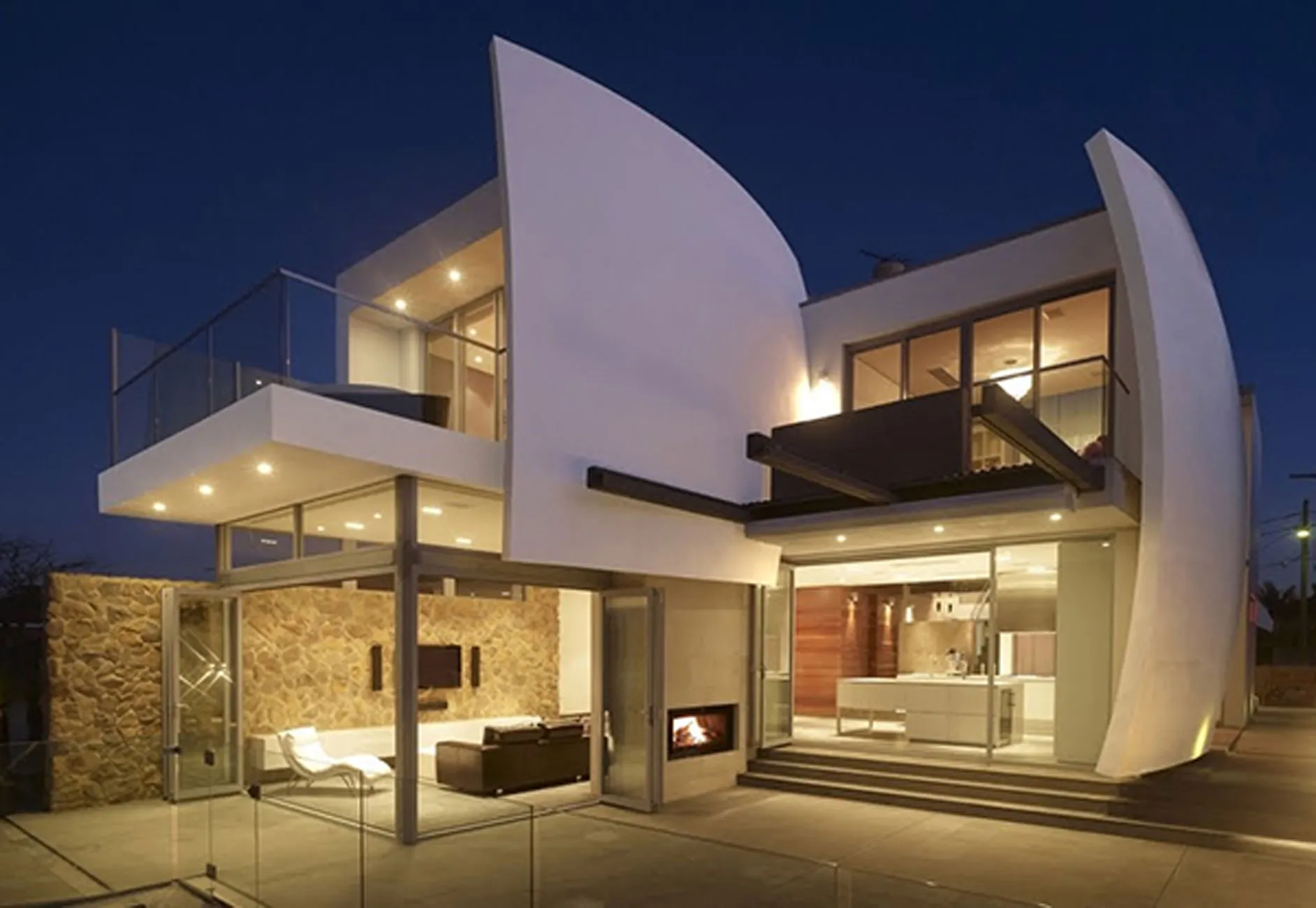 Make sure you use smart shower handles that move in one way, make use of adjustable shelving system because they are easier to customize, make use of user-friendly keyless locks , make use of universally designed appliance controls, smoke detectors and alarms.