Luxury interior design - Reasons We Require Interior Designers
If you have the desire and will backed up by your finance then no one can stop you to make your home look like a luxury living room. You can use imported carpets, wallpapers, curtains, lightings and other accessories which have more than average price which are of limited edition and rare to find. Many people will surely envy your position, choice and luck, what else do you desire for? Home designing styles are of various types including contemporary, conventional and last but not the least eclectic. All you need to do is to choose a style which perfectly suits with the space and architecture of each and every rooms of your house. Apart from choosing a style, selecting a perfect theme for designing or re-designing your home can give you impressive result.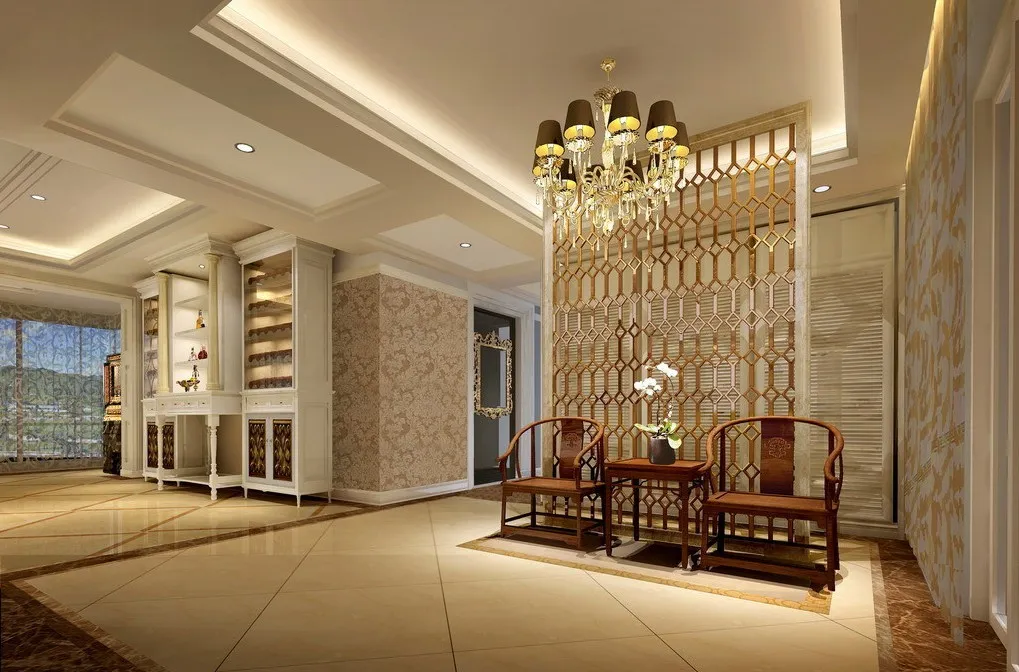 Design your interior that suits your personality and enhances your creativity. Humans are always seeking some innovations and ideas that change their life along with many other. Ideas comes when you feel good, when you are happy! In fact, it is a better rather creative way of designing and decorating a building with modern interior designing ideas, tools, techniques and styles. Interior designing is a form of art which includes various kinds of decorating items, furniture, wall hangings, wall papers, paintings and many other accessories. By having and placing the above mentioned products in appropriate places of your owned space, you can change rather enhance the interior of a space.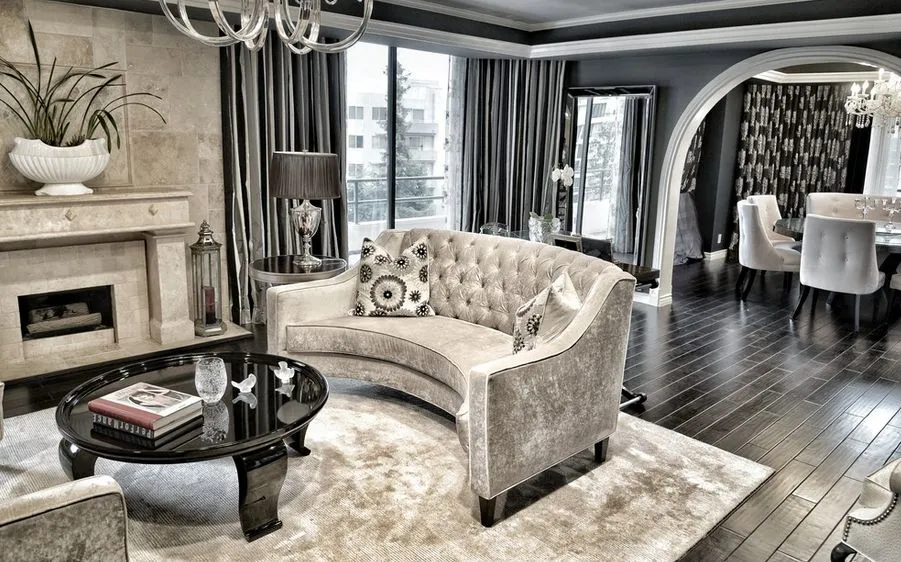 There's nothing very precious than to have your home; and interior decorating and designing is very exciting. We know that everyone of us has an ability of decorating our own home that depends on the specific theme, but to achieve the sleek and professional look, you require interior designers in order to make finishing touches. Home is the reflection of an owner. Definitely you can do it by yourself, however at an end of a day when you ever realize even you cannot feel your personality coming out of the home, it is time to call out for the professional help from people at an interior design firm.