Kitchen Sinks Buying Guides
These kitchen sinks buying guides will help you get the best possible sink for your kitchen on the best value. Many people tend to look at the styles first before even looking at the function of the sinks. People are also often affected by the brands or manufacturers of the sinks when buying them. As a matter of fact those things are not particularly important in buying the best value of kitchen sinks.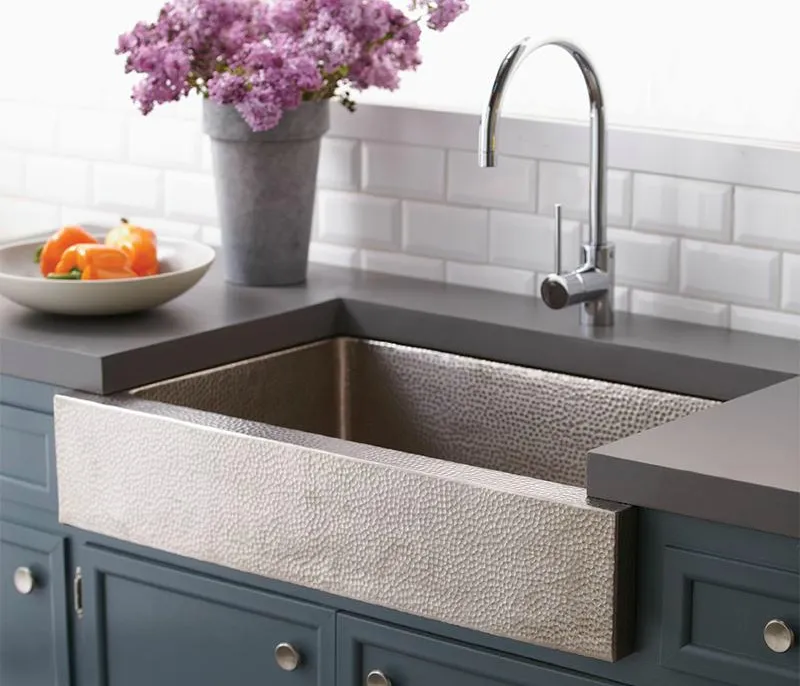 Looking for the kitchen sinks reviews to really find the pros and cons of certain sink is one best way to get it started. On reviews you could find out that even famous brands could not really have a great rating. It shows that brand names are less important than materials. So in buying the sinks make sure to consider the materials of the sinks such as made of stainless steel instead of just looking at the brand names.
Another guide in buying kitchen sinks is to look at the available holes for the faucets. It is better and very much recommended to look for the sinks with exact same holes as the faucets. Yet if you have too many holes on the sink you can always cover it using base plates. But if you have fewer holes it is not recommended at all to drill a new hole on the kitchen sinks.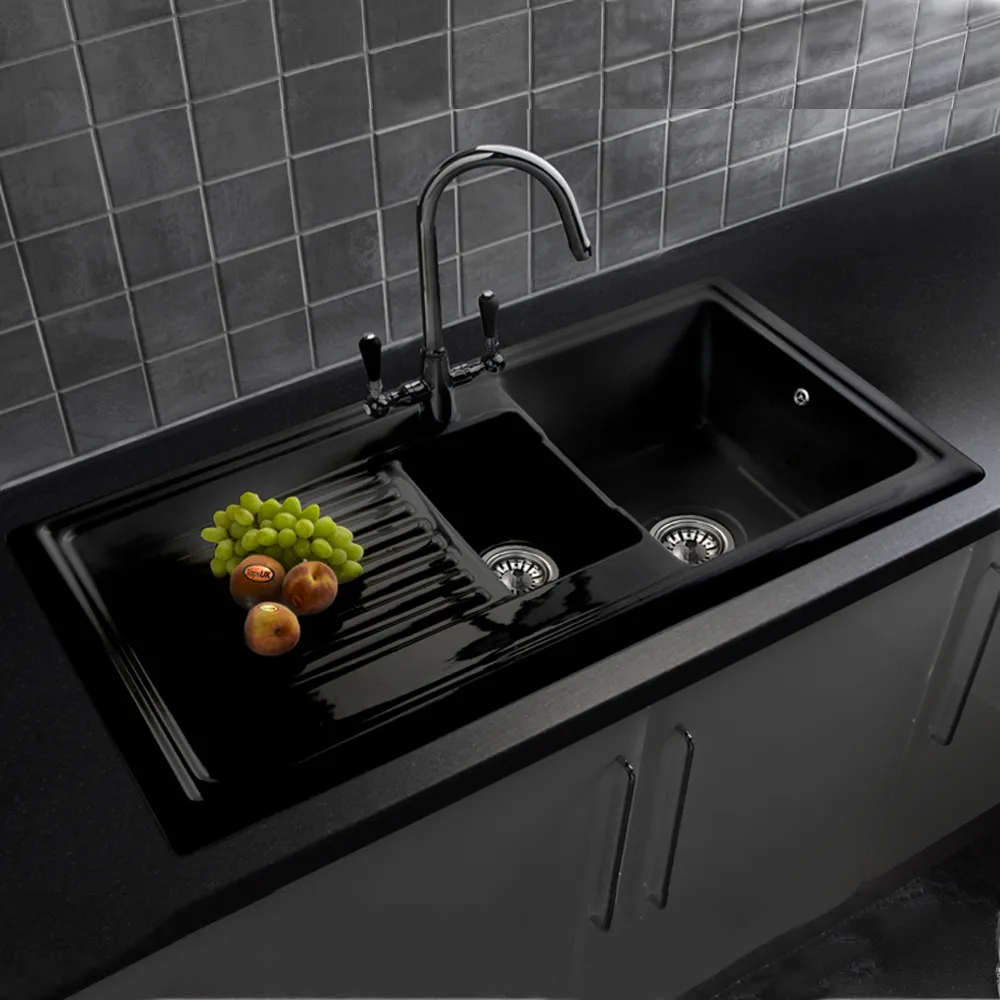 Moreover the installation process and the repairs of the stainless steel kitchen sinks along with the faucets are also important to think about when buying them. It is true that replacing or repairing them one at a time is easier than getting one piece of them at a time. The faucet could be installed first on the sink before the sink is placed. Some of them might have a lifetime warranty as well so pick carefully when buying the kitchen sinks and also faucets.