Interior design tips and Ideas you should not Ignore
There are endless ideas and tips you can consider for your interior design, closet lightning, and mismatched seating are just 2 of such wonderful ideas you must not ignore.
Try to Pile on as many pillows as possible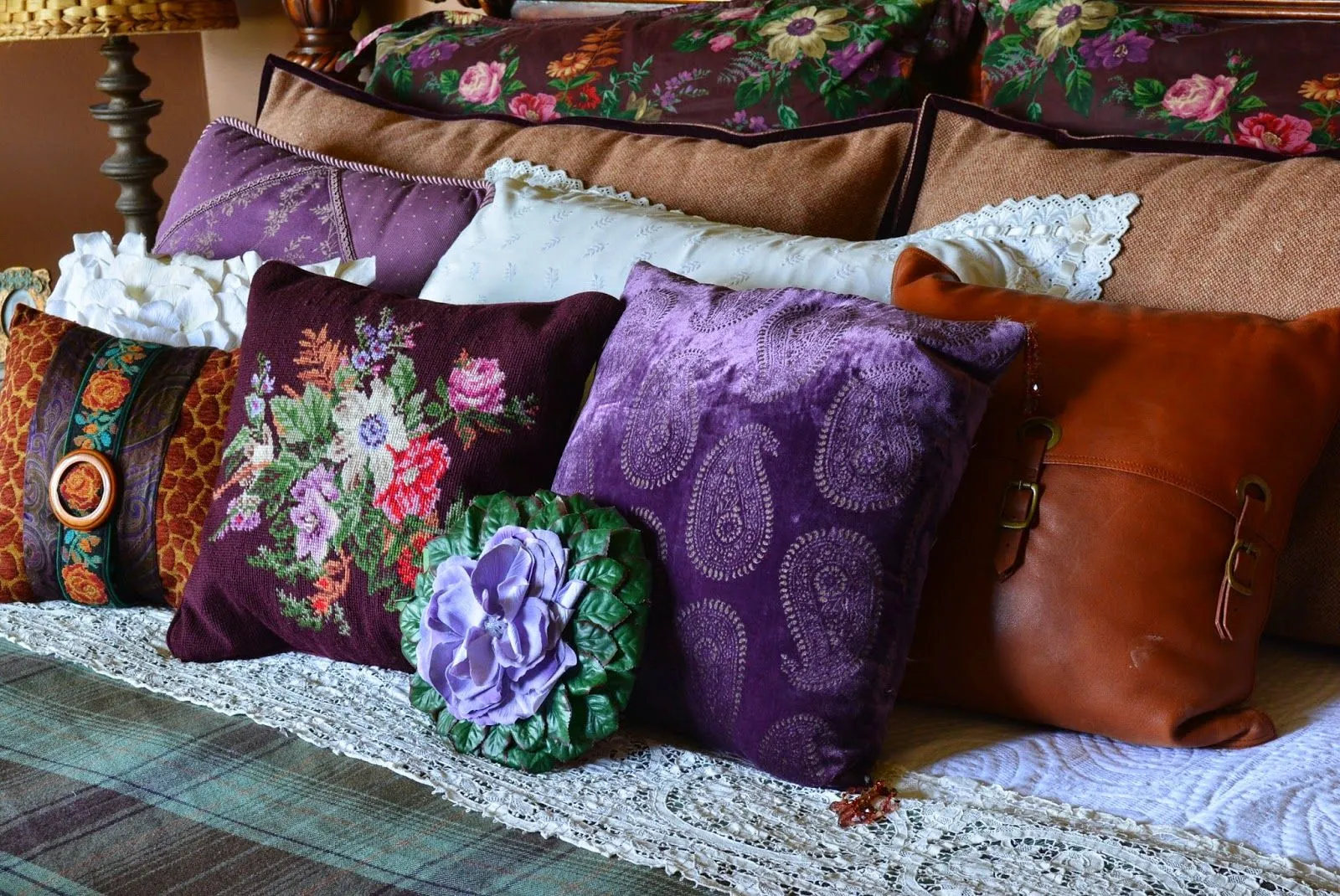 Using a single pair of pillow for your interior will make it look scanty , however , using two or more pairs of different patterns , colours and textures will make it more appealing and attractive.
Darker walls will make your room bigger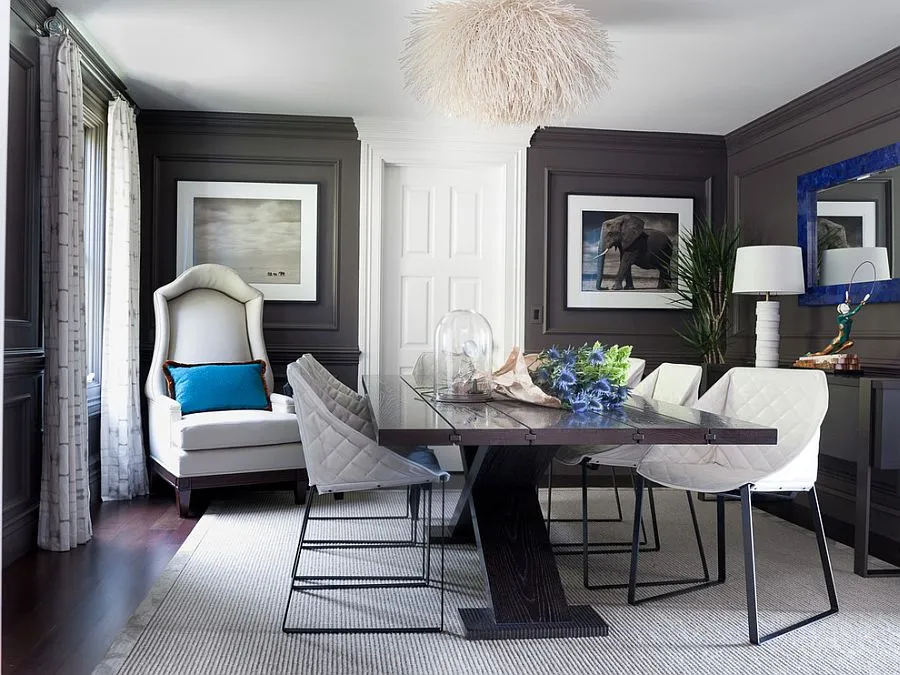 Most people are afraid of using dark walls for the interior of their homes, however , it always turn out that dark walls provide the opposite result of what they always expect- it makes the room bigger.
Learn to mix your styles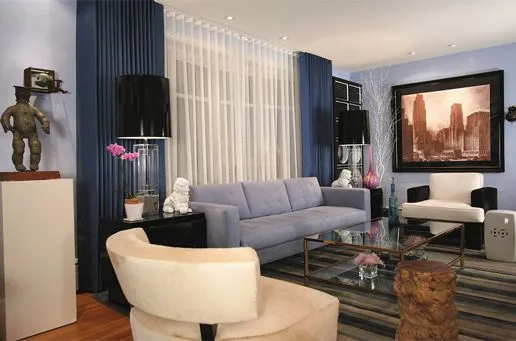 Mixing your styles will make your Home interior more versatile. Try to introduce a four poster bed inside your modern bedroom, for example, and keep your bar cabinet opened and let your visitors share some of your secrets.
Create some layers for your Lightning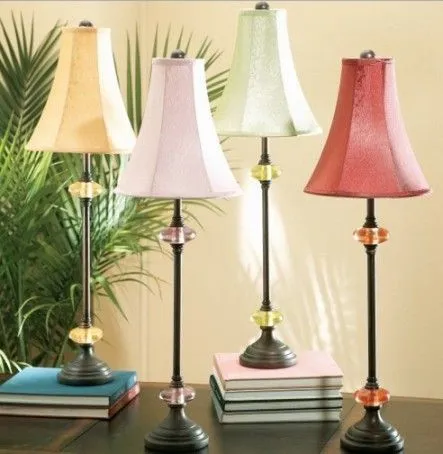 Creating some layer over your normal interior lighting makes your home more appealing. Install four lamps instead of a pair , these could be a mix of ambient light with direct light and you can simply switch between reading light and ambient lights.
Always tuck-in your sofa throws
Try as much as possible to fold the throws on your folder, lengthwise to keep them in check. Simply tuck the throws inside the cushion so that they don't get out of place even when the kids play on such cushions.
Make use of skirted furniture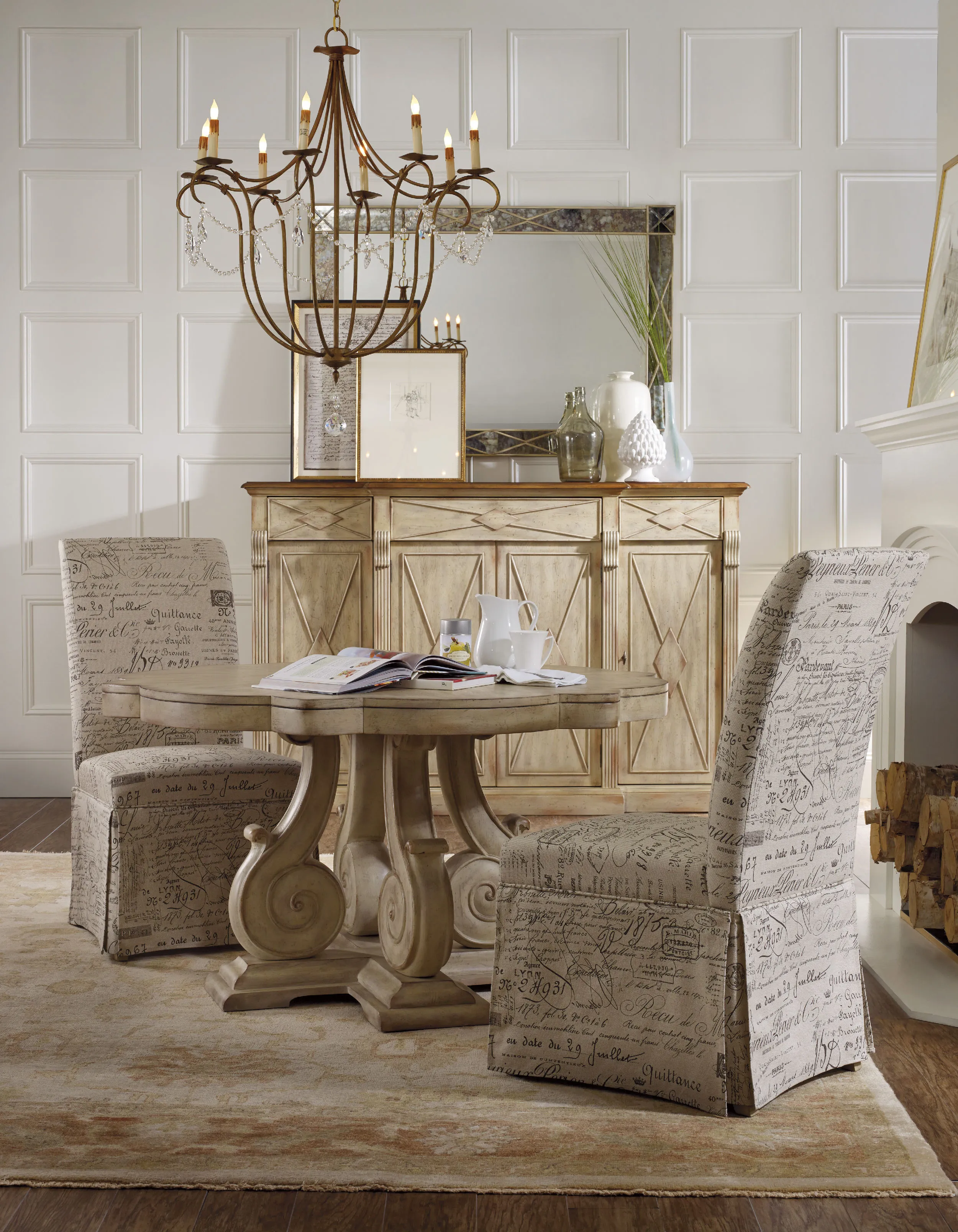 Your living room can be awkward when there are too many table and chair legs scattered around, however , having a skirted furniture or more than one skirted furniture will ensure that your living room furniture are well grounded.
Get a plant for the lonely corner in your interior room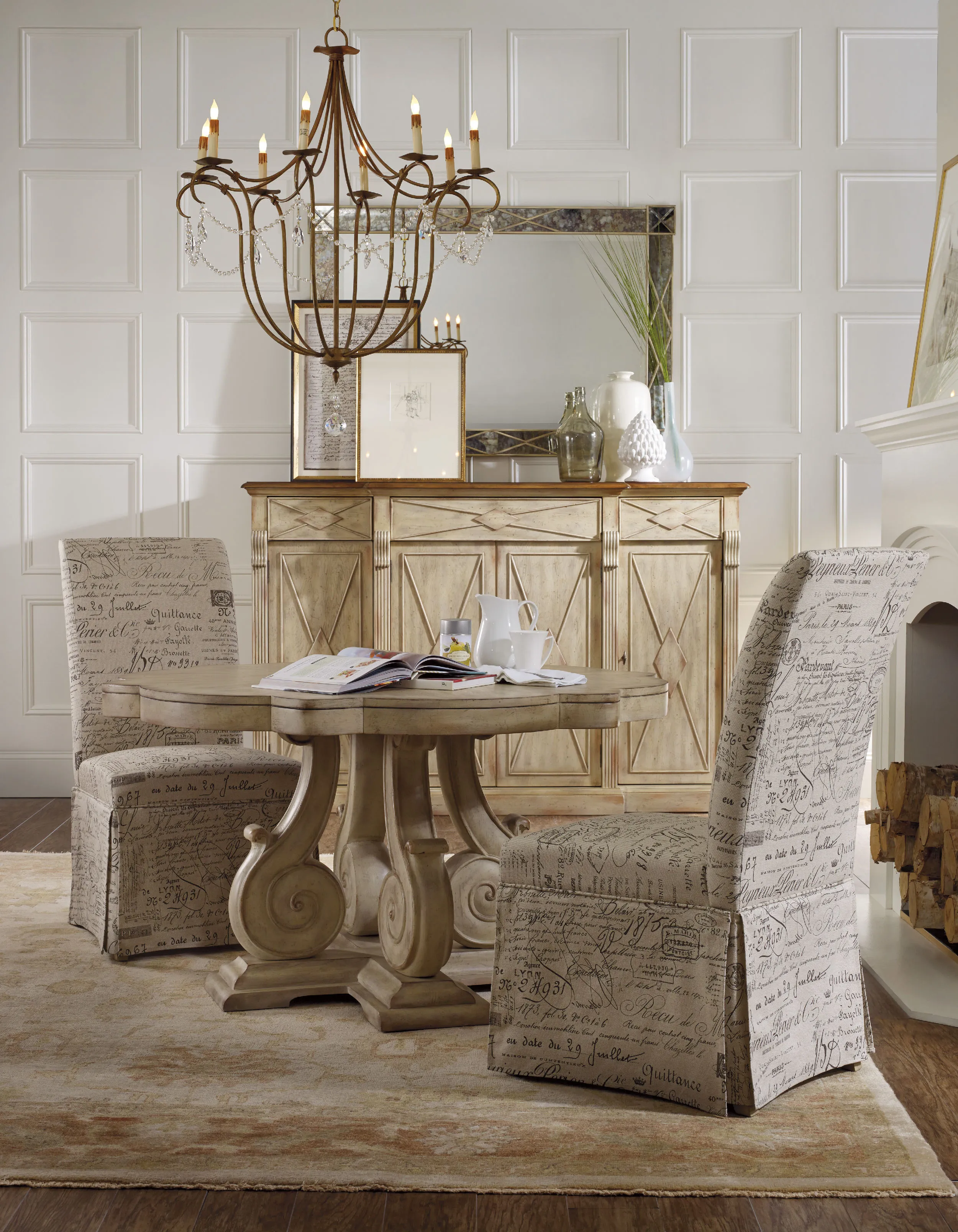 Lonely corners in your living room can make it dull, however having a flourishing plant in one or two corners will make it livelier.
Get a closet lightning and make use of your Vintage treasures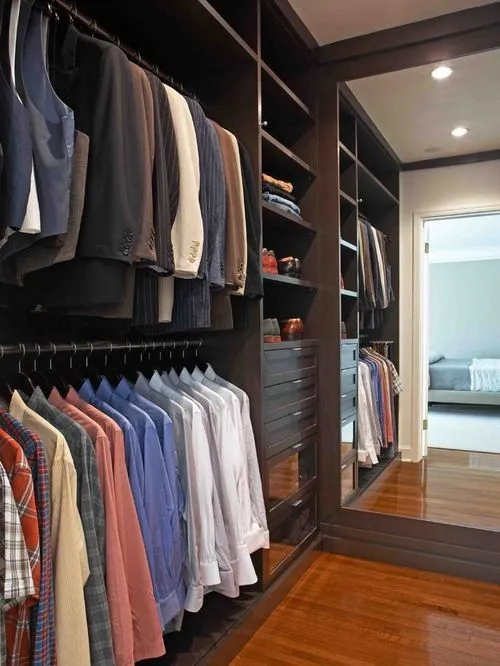 Your vintage pieces need some touch, therefore don't forget to paint them . You need to lighting up your closets likewise , by painting them, hanging pictures, papering or even place some functional lights. Your Interior design will not be complete without a touch of Vintage collections and closet lift ups.