Interior Design House Trends
There are some Interior design house features that are fast becoming the norm in modern contemporary House designs. Despite the fact that many home designers prefer to draw inspiration from the past, most especially the mid-century designs, there is still enough room to accommodate newer and more practical design approaches especially in the design of newer , opulent, and classical lifestyles.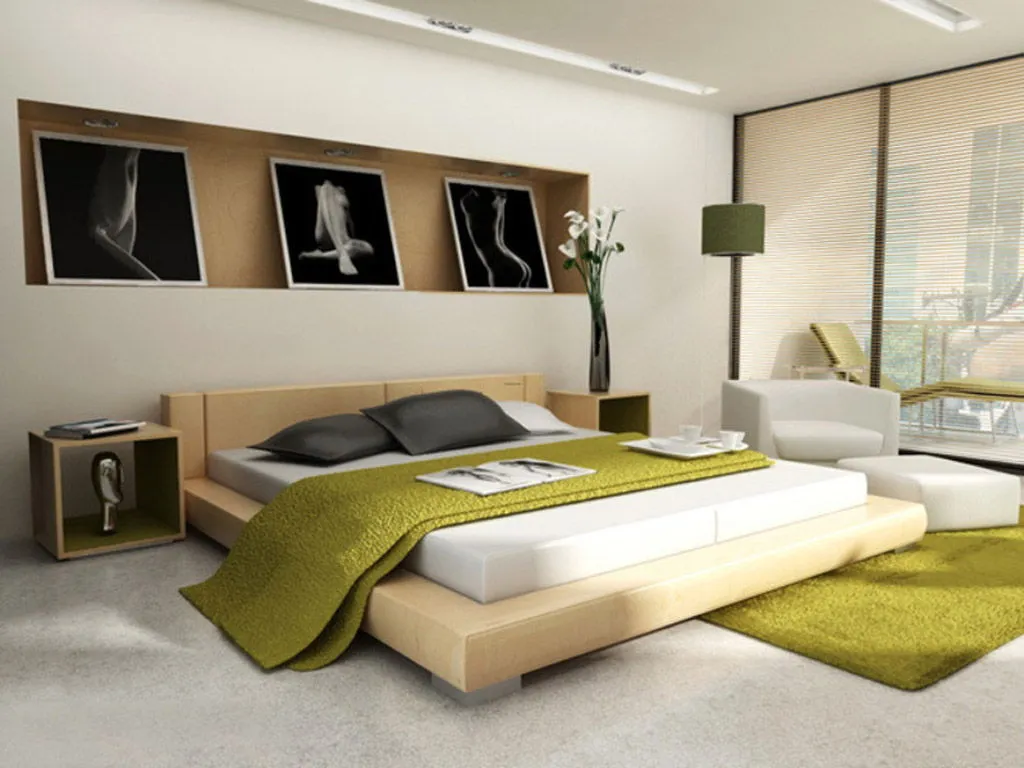 Consider the angles and colours
There are several options you can consider in the design of the perfect interior for your home and some of these options are angles and colours. A "De-constructed Origami" style design is one of the best options you should think about. This design style is stylish with lots of angled variations all around the interior. You can create a desirable interior by combining jutting angles with contrasting colours and create a futuristic home you will appreciate and love for a long time to come.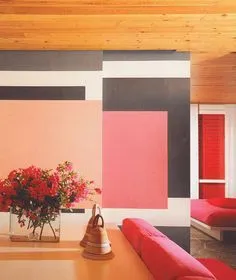 Consider curved walls
One of the importances of having curved wall designs in the interior of your home is that they create some unsettling feelings that become more interesting, more functional and creative. Complete the curved walls with brighter colours to make them more family-friendly.
Hollow chairs and over-sized decals
Hollow chairs and over-sized decals have also become parts of the modern interior designs. Hollow chairs re particularly interesting because they are totally different from your traditional style of furniture. The white coloured hollow chair is futuristic in nature, it occupies substantial spaces in the home but it is comfortable to seat on. over-sized decals can be ideal for the kids play room, and at the same time perfectly fits into the overall design of the home.
The decadent bathroom in the most stylish modern bathroom to choose
A decadent bathroom will transform your home into a luxury one; it comes with great looking marble floors as well as marble walls. This bathroom style will glow and show off the 21st century appeal you desire.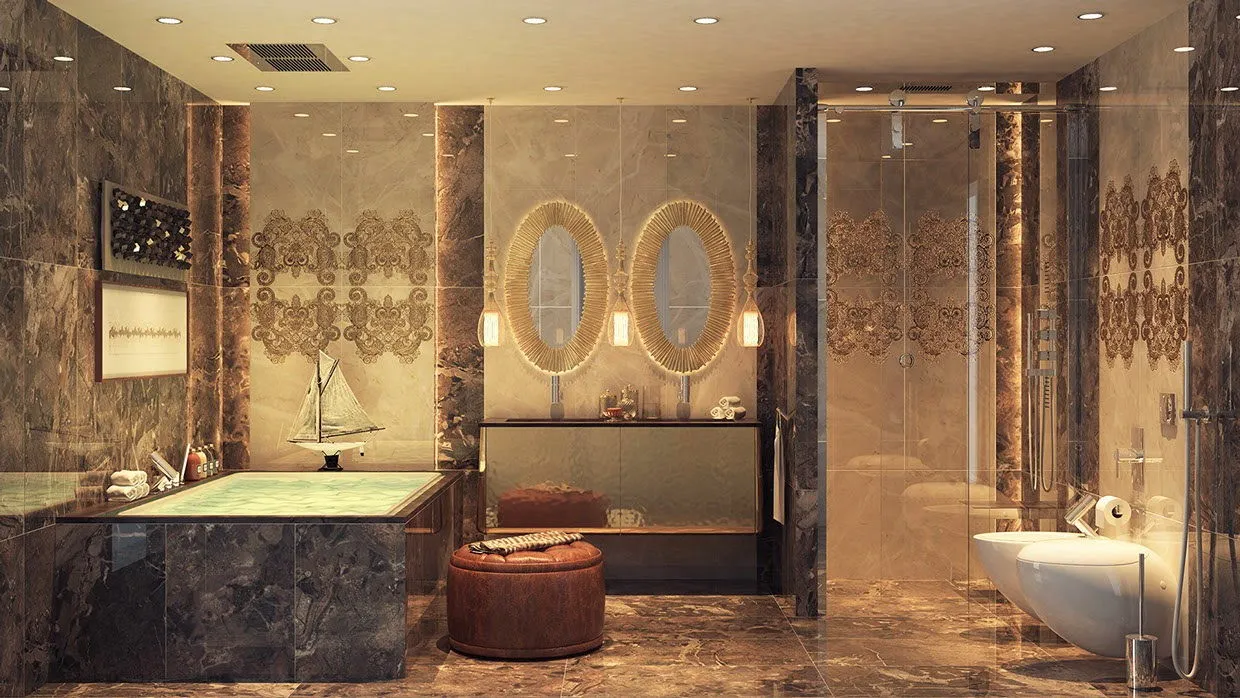 Information on the Newest Interior design house trends can be found with sophisticated interior designers or on the internet , and experts believe that the value of a home can be greatly increased when such new designs are implemented