How can an Interior design studio help you?
Having an Interior studio handle your interior designs can help you transform your imagination into reality. This studio provides a stylish and functional interior design that will compliment your lifestyle and requirements. One of the great things about a design studio for interior decoration is that it gives you limitless creative options and help you mix and match several Interior décor components before the final design is completed. This studio will help you from the stages of conception towards realization. It helps you create a dynamic solution by taking you through its virtual interior designs.
A design studio for Interior design provides essential Virtual design services that cover all areas of interior decoration, these include; Curtains, Upholstery, Blinds, as well as your Interior space Planning. An interior decoration studio will also provide consultation services on many things, these include; wall and floor covering designs , colour schemes for interior décor, and Finishes.
An interior decoration studio expert , can help you choose all components of interior design carefully, the experts knows that curtains for instance could be airy, heavy, or thick, and must be fully functional, therefore the expert will choose your curtains according to space. View, privacy and lightning are also key components an expert will consider when choosing curtains for interior décor. An expert can practice several curtains options from the studio before making a final decision.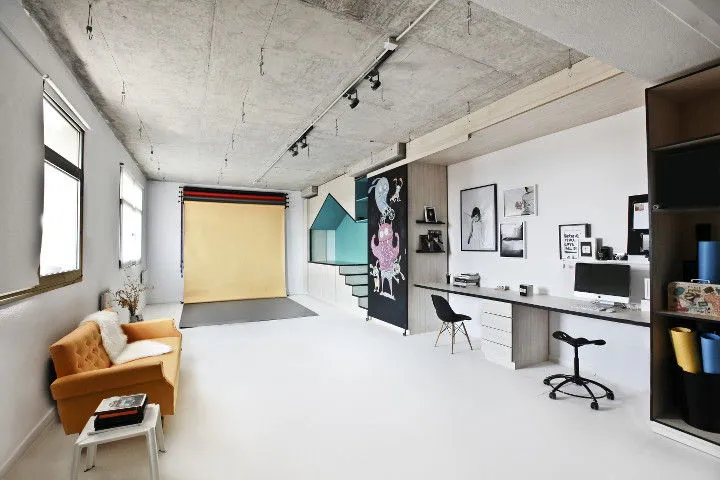 Space planning is another Vital aspect of interior decoration and this service can be perfected from an Interior design .... Space planning ensures that all items within the interior of a confinement are placed rightly, and the best space planning will guaranty. An expert will consider issues such as Privacy, building elements, the design, future fixing possibilities, images and the furniture space required by your interior confinement, in order to create the perfect interior design for your home.
An interior design expert may not be able to provide the best interior design services without testing different options in a design studio. A design studio will help you create a home that reflects your personality and simplify your overall home remodeling expenditures.