Full Size Bedroom Furniture Sets Buying Tips
Today, we will share some tips to help you buy the right full size bedroom furniture sets. These tips, however, are pretty general and can be applied not only when you buy full size bed furniture sets, but also when you are shopping for other size. Let's check them out!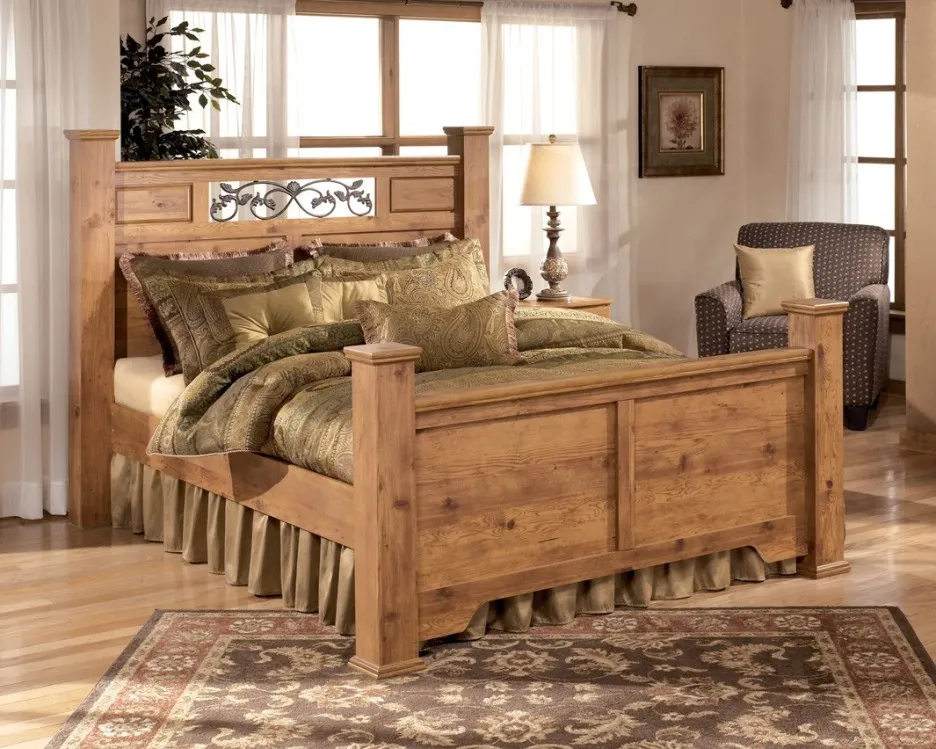 Whatever any bed size you choose for your bedroom, whether it is furniture sets or queen size ones, the size and layout of your bedroom are main and important considerations to take into account. For full size bedroom set, this means a set with a bed measured at 54" x 75". Make sure your bedroom has the appropriate available space to fit the bed perfectly. When you've determined the appropriate bed size, you can thus plan for other bedroom furniture pieces to complement the room.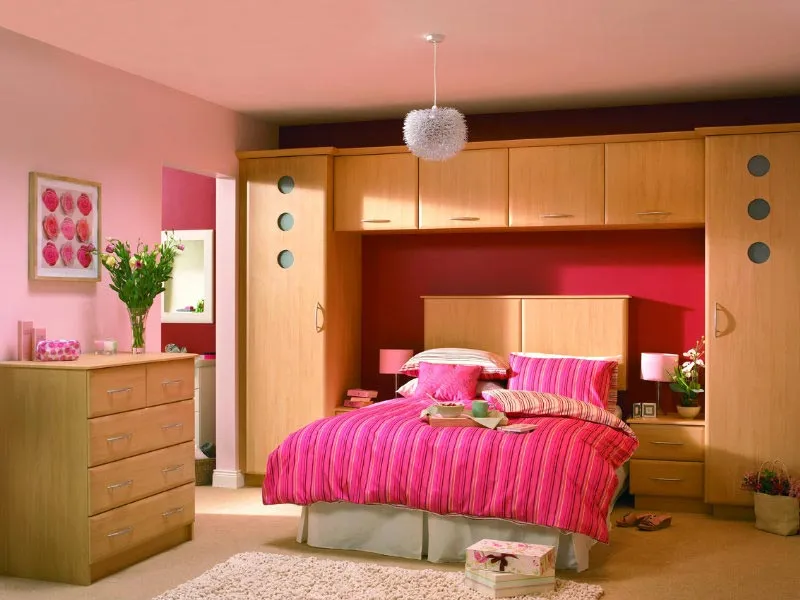 The choice of full size bedroom furniture sets, as aforementioned, is also determined by the layout of the room. Make sure you plan the furniture arrangement and flow of traffic accordingly to prevent a cramped feel since you toss too many pieces that may lead to clutter. The door widths and window height are also important aspects when planning for bedroom layout.